Let your food be your medicine, and your medicine be your food 
We are a group of food science experts with a vast knowledge
in food science and technology. 
We offer consultancy services on food quality and safety
including quality and safety management systems, food value addition and
product development and food preservation. 
One of our goals is to enhance and participate in research
in the area of food science with an aim to enhance food and nutrition security
around the world.
You need safe food
for a number of reasons:
Food safety knowledge is for all!
Every consumer deserves to have high quality and safe food.
It is therefore the responsibility of everyone along the food chain to make
sure that the food at the very end, on the table is safe. Therefore, this is
not the role of the manufacturer alone but also the consumer who should ensure
that they are acquiring safe food!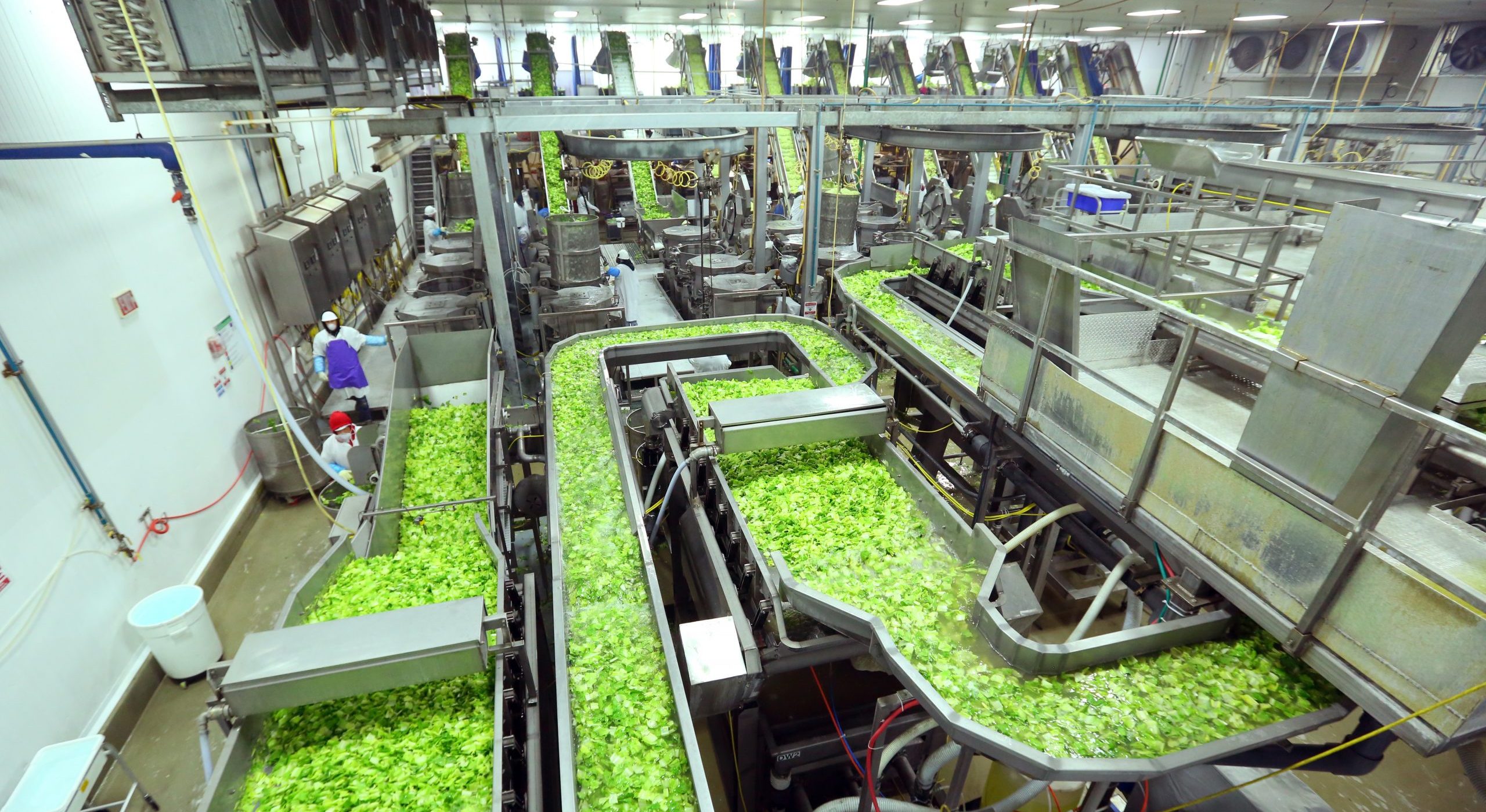 Check out the safe food blog!