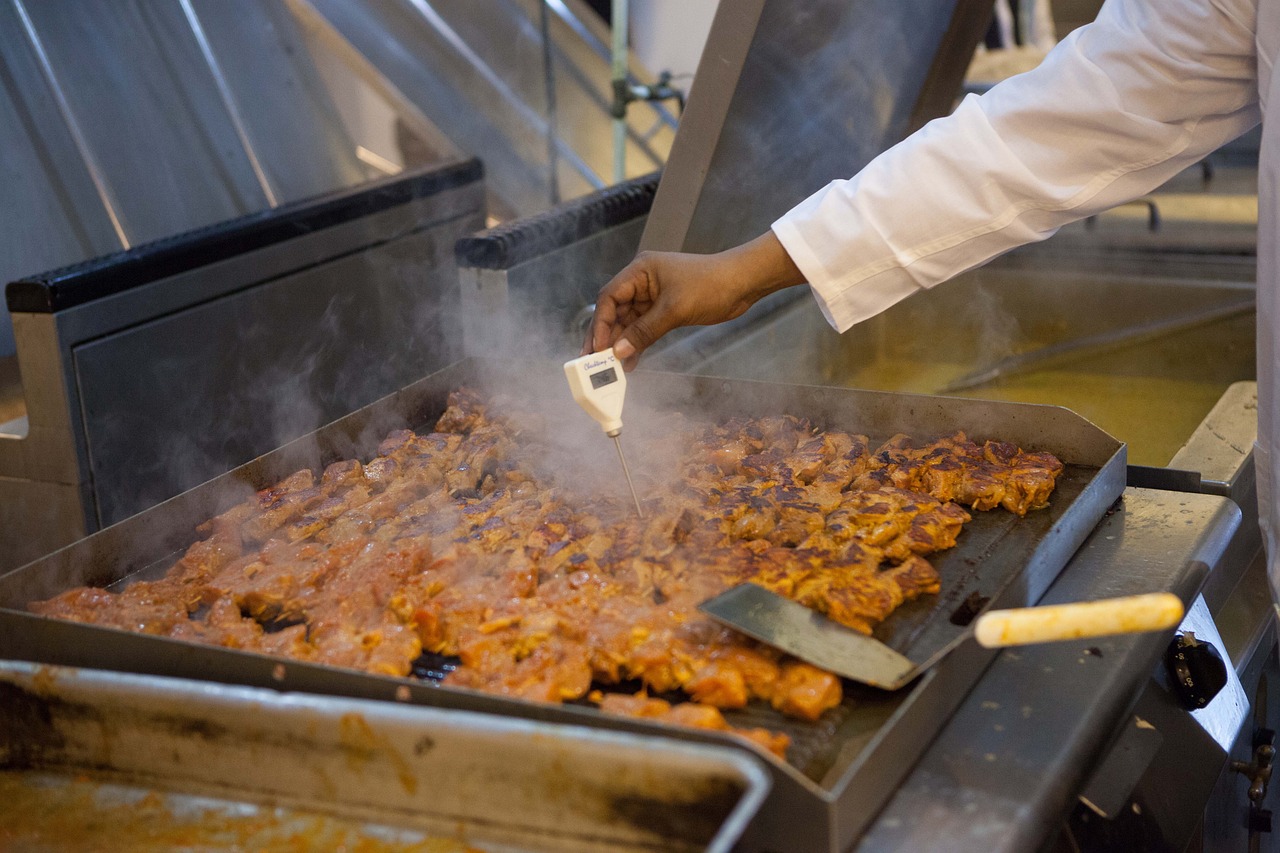 Ensuring Food Safety
Learn how you can enhance the safety of the food you eat!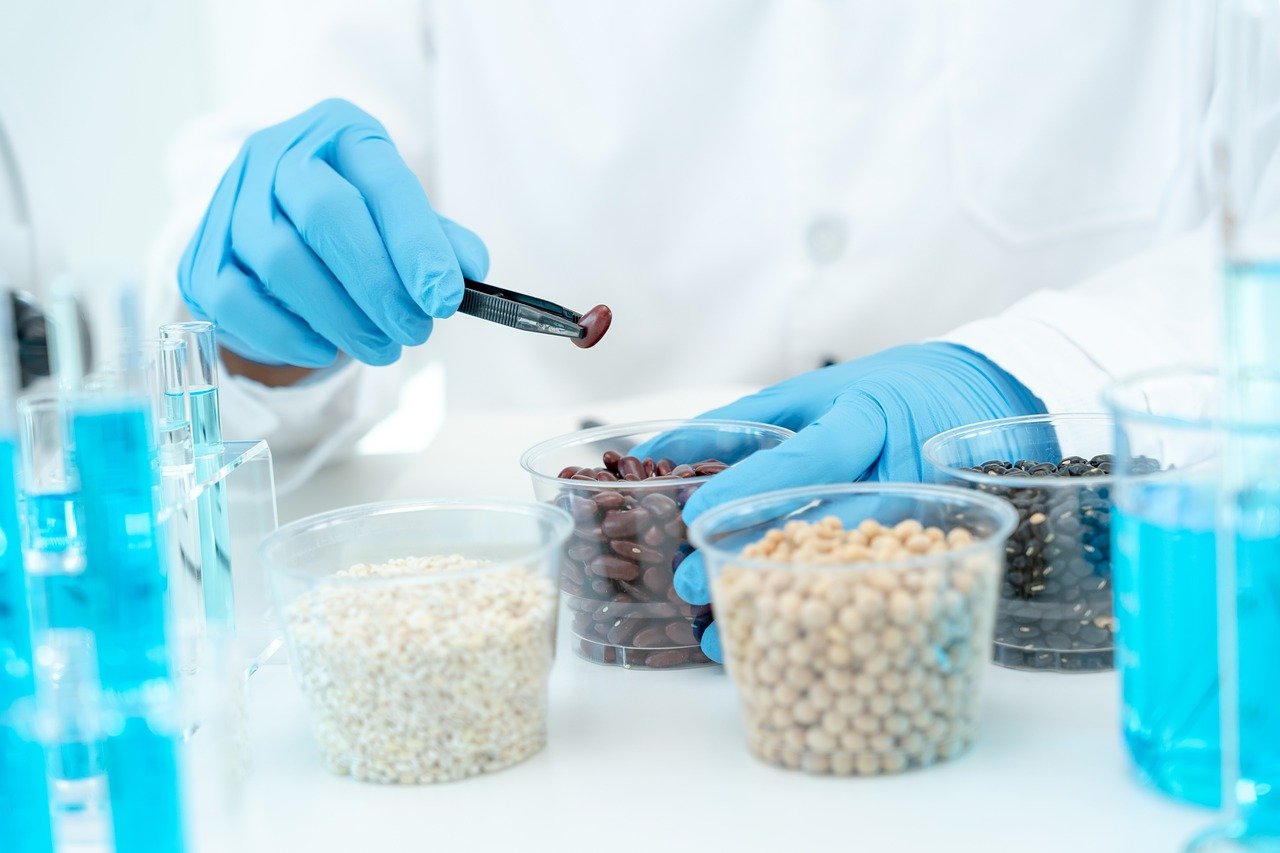 Find out how what all the actors in food industry should do to assure food safety!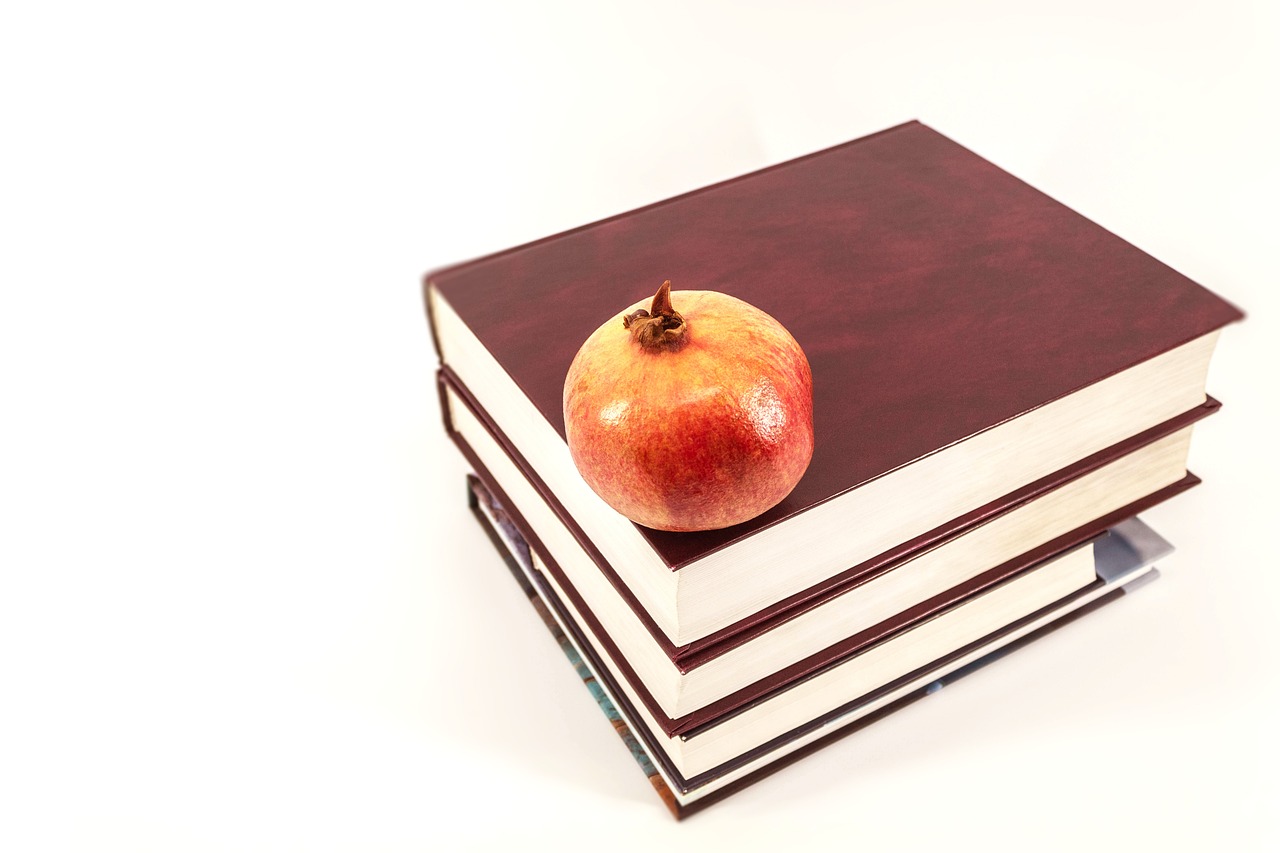 Let your food be your medicine, and your medicine be your food!

Hippocrates
Food safety knowledge is for all!
Every consumer deserves to have high quality and safe food. It is therefore the responsibility of everyone along the food chain to make sure that the food at the very end, on the table is safe. Therefore, this is not the role of the manufacturer alone but also the consumer who should ensure that they are acquiring safe food!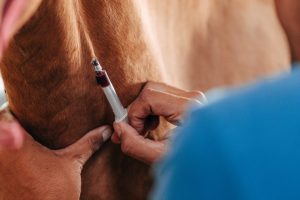 Antibiotic residues refer to the presence of traces of antibiotics in food products, such as meats,…
Continue Reading