1.1 Introduction
Functional foods are foods that contain physiologically-active components that provide a health benefit beyond basic nutrition [1]. This comprises some bacterial strains and products of plants and animal origin containing proven and well documented physiologically active compounds beneficial for human health and reducing the risk of chronic disease as well as improving their physical performance [2]–[5].
Genetic modification has been advocated as an alternative or complement to micronutrient interventions such as supplementation, fortification or dietary diversification in the delivery of the much needed nutrients in foods [6].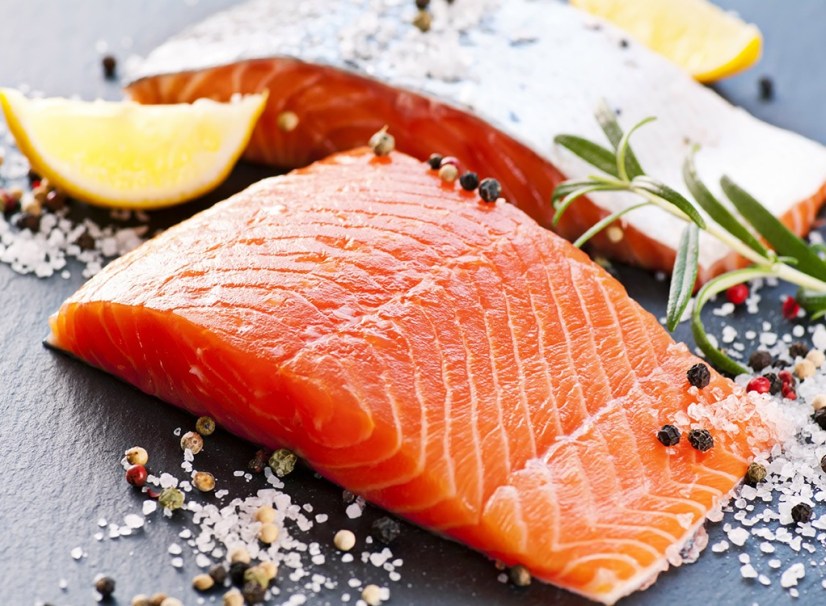 1.2 Categories of functional foods
According to [2], functional food comprises of:
Conventional foods containing naturally occurring bioactive substances (e.g., dietary fibre).
Food enriched with bioactive substances (e.g., probiotics, antioxidants).
Synthesized food ingredients introduced to traditional foods (e.g., prebiotics).
1.3 Production of functional foods
According to Roberfroid [7], food products can be made functional through:
Eliminating a component known to cause or identified as causing a deleterious effect when consumed (eg, an allergenic protein).
Increasing the concentration of a component naturally present in food to a point at which it will induce beneficial effect.
Adding a component that is not normally present in most foods for which beneficial effects have been shown (eg, antioxidant).
Replacing a component, usually a macronutrient (eg, fats), whose intake is usually excessive and thus can cause of deleterious effects to health
Increasing bioavailability or stability of a component known to produce a functional effect or to reduce the disease-risk potential of the food.
To achieve this, the role of biotechnology is invaluable. The quality of animal and plants food can be modified and optimized to meet the nutritional and health needs of at-risk and compromised populations prevalent in most needy people [8].
1.4 Examples of functional foods
Component

Food Source

Potential Benefit/ role

Chronic Disease of Interest

Carotenoids

Alpha-carotene

Beta-carotene

Lutein

Lycopene

Zeaxanthin

Carrots

Fruits, vegetable

Green vegetables

Tomatoes & tomato products (Ketchup, sauces, etc.)

Eggs. Citrus, corn

– Neutralizes free radicals which may cause damage to cells

– Neutralizes free radicals

Contributes to maintenance of healthy vision

– May reduce the risk of prostate cancer and CVD. Inhibit LDL Oxidation.

• Management of certain cancer,

• cardiovascular

• photosensitivity disorders,

è in the context of carotenoids' unique antioxidative properties

Dietary Fibre

Insoluble fibre

Beta glucan

Soluble fibre

Whole Grains

Wheat bran

Oats

Psyllium

Cereal grains

– May reduce risk of breast and/or colon cancer

– Reduces risk of cardiovascular disease (CVD)

• Breast and/or colon cancer

• Cardiovascular disease (CVD)

• Management of Diabetes

Flavonoids

Anthocyandins

Catechins

Flavanones

Flavones

Fruits

Tea, Green & Black

Citrus, Berries.

Fruits/Vegetables

• Anti-oxidant,

• Anti-microbial

• Anti-inflammatory activities

• Inhibit LDL Oxidation

• Coronary heart disease

• peripheral vascular disease

Phytoestrogens

Isoflavones-Daidzein, Genistein

Lignans

Soybeans and soy-based foods

Flax, rye, vegetables

• May reduce menopause symptoms, such as hot flashes,

• Decreases Cancer risk and cardio vascular risks by scavengering free radicals.

Cardiovascular disease (CVD)

Cancer

Vitamin E

Tocopherols

Oils (from rice, soy, olive), fats, rice

• Inhibit lipid peroxidation (LDL), anticancer apoptic activities.

• Cardiovascular disease (CVD)

• Cancer

Mineral

Calcium

Milk & derivatives

• Decreases proliferation of colon cancer cells, lowering colon cancer risk

• inhibitor of tumour promoter enzyme ornithin decarboxylase's decrease gut proliferation and irritation.

Cancer

Prebiotics/ Probiotics

Fructo-oligisaccharides (FOS)

Lactobacillus

onion powder

Yogurt, other dairy

• Lowers blood cholesterol levels by inhibiting cholesterol absorption

• May improve gastrointestinal health

• Support GI health, boost immunity.

• May lower LDL, cholesterol; anti-cancer activity
Table Source: [2]

1.5 Functional foods developed through genetic manipulation to fight chronic diseases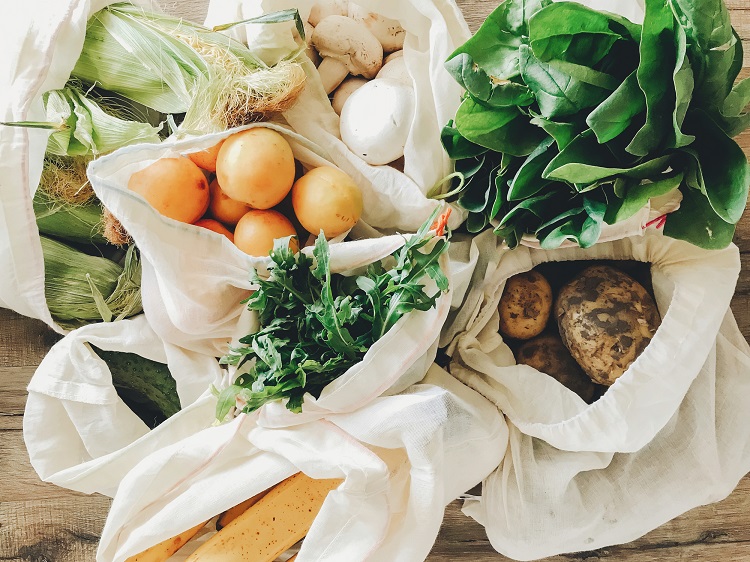 1.6 Targeted functional components
Numerous animal and plant foods or physiologically active ingredients derived from plants have been investigated for their role in disease prevention and health.
From plants we have: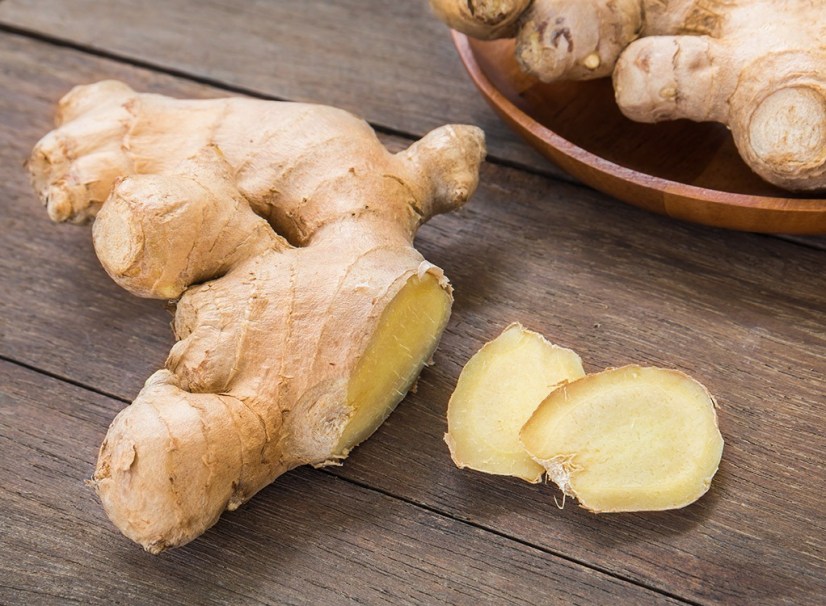 1.7 Conclusion
Functional foods remain important in the delivery of nutrients that target heath related problems within the population. More studies continue to elucidate the effect of these functional food components on cardiovascular diseases, diabetes, and obesity among others. Moreover, genetically engineered food has also been explored; designing them to deliver certain functional components in foods in amounts that are sufficient to eradicate or alleviate the symptoms of a disease.